A recent Rabobank report picked up in Mark Brown's Industry News Update highlighted the second-class status of spirits as it relates to DtC (Direct to Consumer) sales in the U.S. And given the importance of O/N/D for both categories as gift items, it's a major problem this year, with huge potential down the road.
Wine as a category can be shipped either intrastate (30+ states) or interstate (only 12 permitted) by retail stores in the U.S. Domestic wineries can ship DtC to approximately 39 states. Amazon's purchase of Whole Foods opens up a huge new channel. Per Rabobank, that adds up to 7% of the total wine market or over $3 Billion.
Spirits on the other hand are more severely limited. Only five states allow DtC spirits shipments (depending on how you read the regs) and many retailers don't want to even take the chance of getting on the wrong side of the issue.
So, the good news is for wine. Tremendous opportunity for growth, especially when you look at the "head-space" comparison between wine and other FMCG (Fast Moving Consumer Goods) such as clothing and of course books. Adding rocket fuel to that potential are a number of things:
–Tremendous innovation in navigating the DtC space for wine. Apps such as Minibar Delivery and Drizly (which also sell spirits in some markets) have established a firm foothold. And new ones coming down the pike at a seemingly accelerating rate.
–Explosion of non-traditional retail distribution and purchase schemes such wine clubs, and concurrent private or control label brands selling through clubs as well as retailers from Costco to Gary's in NJ.
–"Non-traditional" distribution apps have moved from pariahs to partners. Witness the recent partnership of RNDC and LibDib. Merchant 23 is another angling to reach critical mass.
–The Supreme Court has agreed to hear a case that likely will have a significant impact and potentially expand what the Granholm decision gave to domestic wines to retailers, imported wine and potentially spirits.
The bad news is for spirits…at least for right now. The future does look rosier with Kentucky leading the way in permitting DtC sales with a law change in 2018. And I love the comment Rabobank made: Kentucky, perhaps aspiring to its state slogan "Unbridled Spirit." And it's, possible, but unknown whether the Supreme Court decision would apply to spirits.
I personally don't see Amazon jumping on the spirits bandwagon until they sort out strategies for DtC wine via Whole Foods stores (they're in 44 states, however not all of which permit store-delivered DtC)
The bottom line, however, is that though the DtC bev. alc. biz was severely reined in with the common carrier constraints imposed by Fed Ex and UPS in Dec. 2016, the industry stands poised for dramatic growth.
And I think what the RNDC/LibDib association portends is really significant. My read is that the senior guys who only recently had pooh-poohed DtC app potential within the Three-Tier System in the past, have come around to recognize that it's not only acceptable, it's going to be the future of the industry. Kudos to Tom Cole and Cheryl Durzy!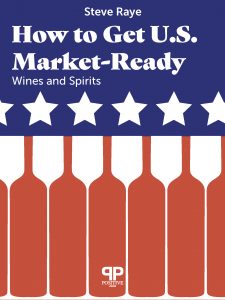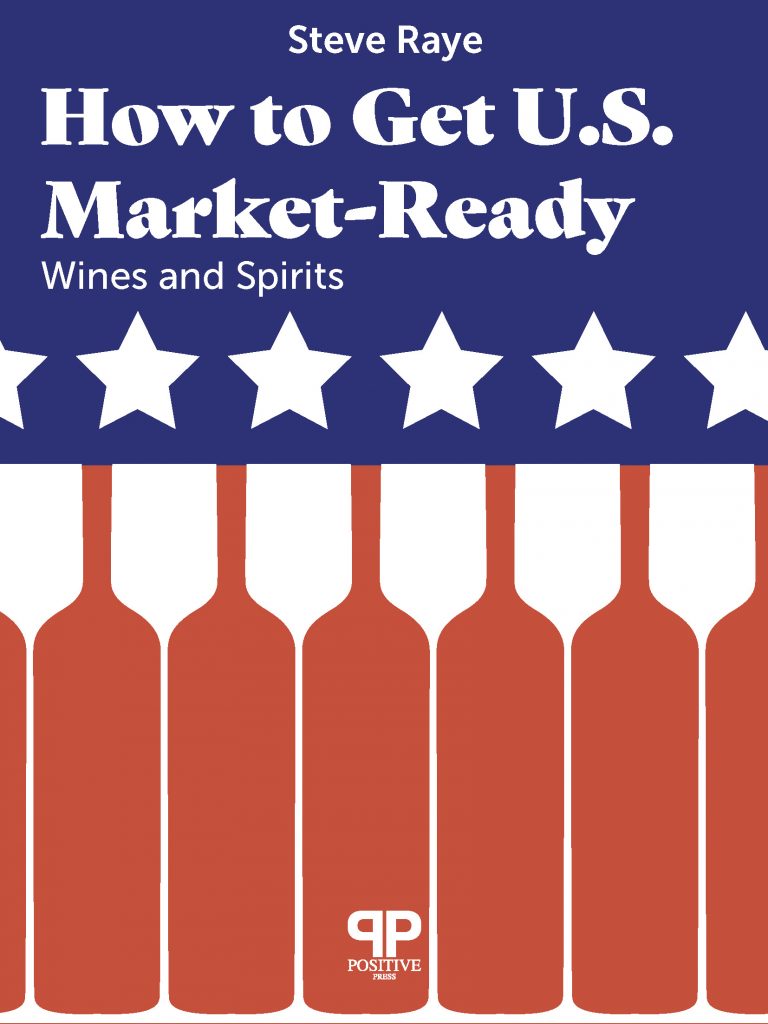 I cover the subject in much greater depth in my new book: "How to Get U.S. Market-Ready." You can register and get a free first chapter at www.GetUSMarketReady.com, and the book is available in Kindle version right now on Amazon.com, and print in January.
What's your point of view?